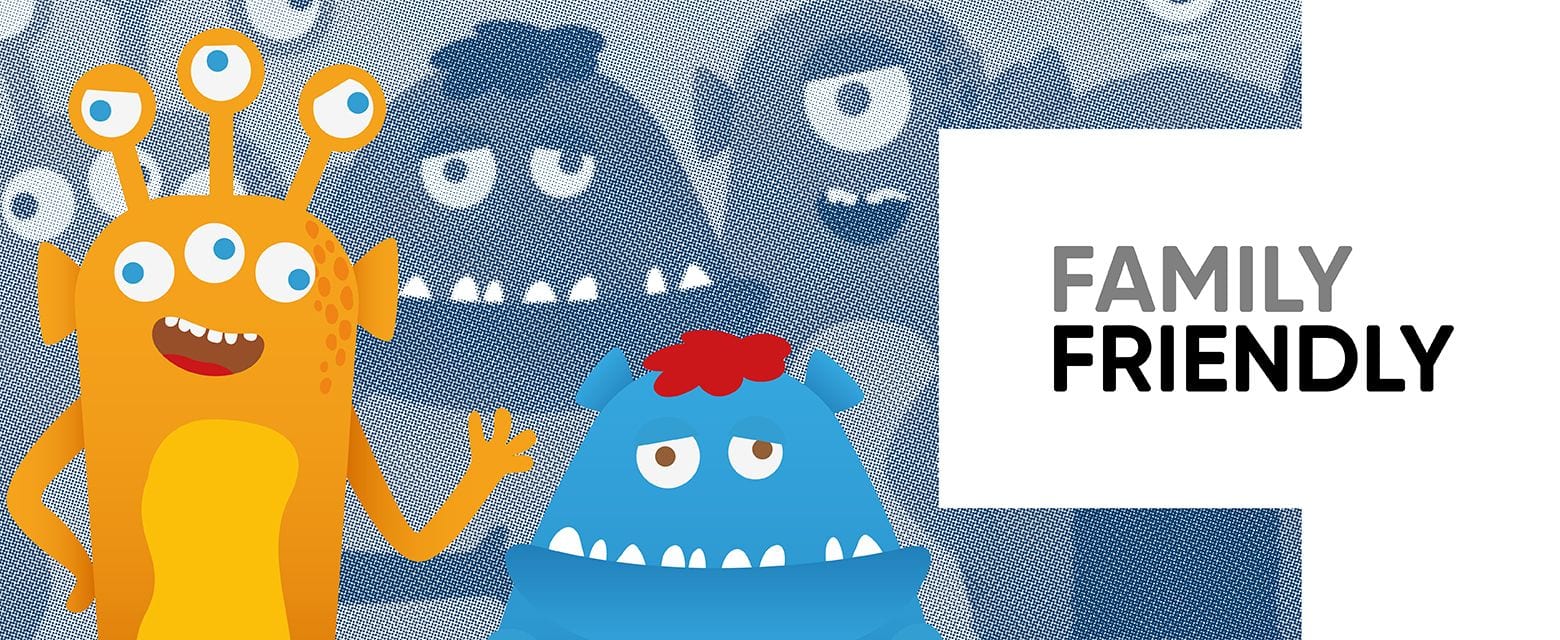 From the moment you park in a dedicated parent space, you'll realise that shopping at CastleCourt is designed to be easy and fun for all the family.
Parent Room
For your convenience we have a fully equipped Parent Room with a bottle-warmer, change table, private feeding rooms, nappy dispensers and a microwave oven. Dads, you are also welcome in all our Parents Rooms.
Our parent rooms are situated on the first floor, beside KFC in the food-court, and in the toilet facilities beside Superdrug.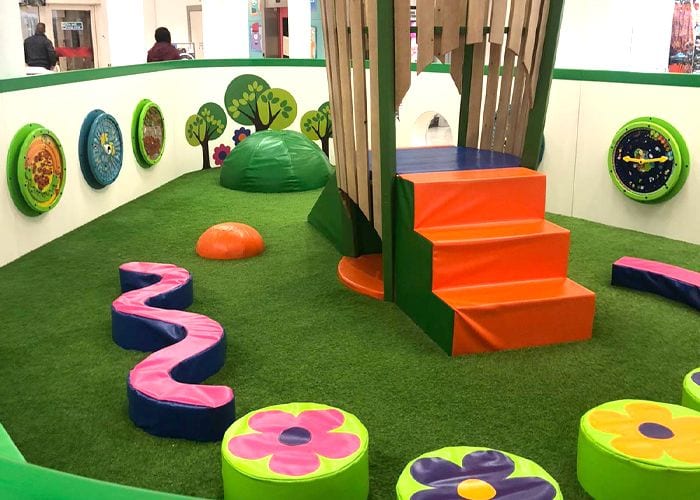 Playworld
We have a great soft play area for kids aged 2 – 5 years, with slides, tunnels and climbing equipment, as well as interactive play areas.
Located on the upper mall, this soft play area is the perfect reward for your children after a busy shopping day in the centre.
Child Safe
CastleCourt is a child safe shopping centre and as part of our family facilities, we offer a hotline number to assist parents and guardians in finding children who have been separated from them whilst out shopping.
Family Parking
Safe, convenient and easy parking including specially-reserved parking spaces for parents with prams.